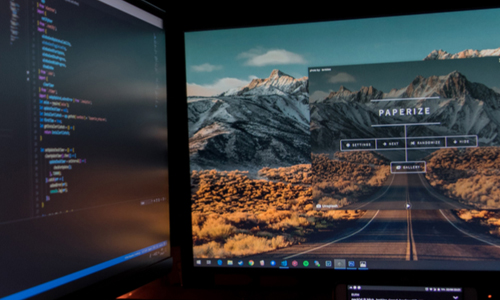 4 Reasons Why a WordPress Visual Editor is a Must
A well-designed website is a great way to attract potential clients to your website. Research by Blue Corona shows 38% of website visitors stop visiting a site if it has unattractive layout and content.
Read More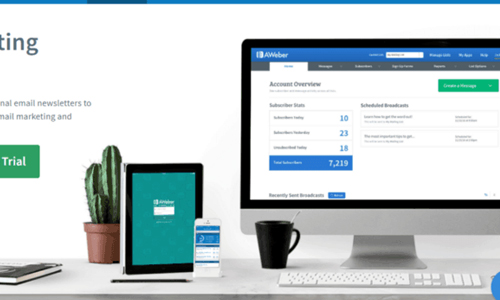 Increase Sales Conversion
With the technological changes, most businesses are moving online. The competition for whom to buy your services in on rice each day. How can you ensure that your business succeeds amidst all this competition?
Read More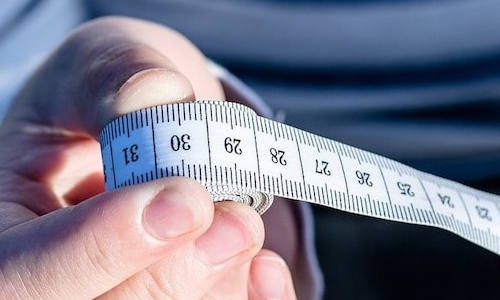 You Should Consider as B2B Content Marketer
Are you a content marketer? Do you know how effective your marketing techniques are? Well, it is essential that you take advantage of marketing metrics.
Read More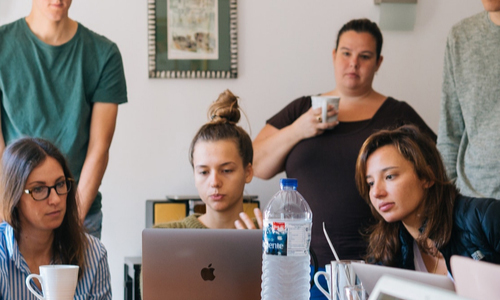 4 Reasons Why Ratings and Reviews
When it comes to online learning, reputation is one essential factor that determines your course success.Students have faith in websites that are reputable.
Read More
For updates when I publish new content for you subscribe to my list for high-quality fresh content.