I help SaaS and e-commerce businesses create long-form blog content to engage their target customers and build trust with them.
Do you want content to engage your readers and build trust with them as you nurture them to become customers?
RivMedia is a creative digital design and marketing company
We helped create thought leadership content to drive traffic and engage readers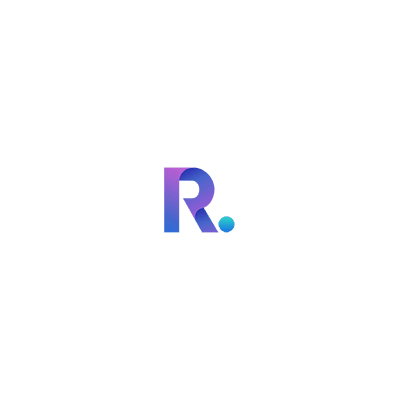 Client Testimonials
Here are what clients are saying about me
"This testimonial is about a sense of trust and reliability I feel towards James,
I have always believed in the power of words, whether they are expressed in writing, or verbally. That is why when we launched Epitrove, he was one of our first content partners 🙂 He has always written quality content for us and always within the deadline he specified. An experienced content writer is always  a big part of the overall scheme of things.
So as far as reliability goals, he has stuck to his end of the bargain so far and I'm quite happy that we have worked together for such a long time and I am looking forward to working with him in the future too."

James was helpful in producing quality articles and making changes whenever needed. I Will work with him again.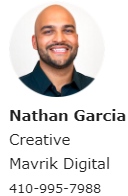 https://mavrikseo.com
James is very good at finding interesting ways of talking about our business and getting our users engaged with our blog.

 James has provided us with the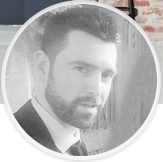 content on a number of occasions,  he's been responsive,  great to work with and will be happy to use again the future.
Adam Hardingham – Founder
www.rivmedia.co.uk
I hired James to write content. He met his deadlines, and he incorporated all feedback thoroughly. I appreciated not having to ask the same questions twice. His writing was clear. James is very pleasant to work with, and takes each job very seriously, even if it's not a huge contract. I definitely recommend James and I think he would be a fantastic writer for a small business that needs regular content.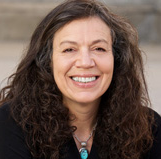 Kimberly Rotter
"James is a good writer who delivers informative pieces on SaaS tactics and trends. He is meticulous in researching a topic, he's got a good understanding of eCommerce processes and environments and he is open to feedback on his writing. I recommend James for the comprehensive blogposts he writes and for his professionalism in tackling contractual jobs."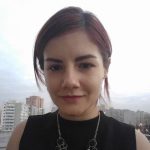 Adela Dincea
James is a talented writer who has helped us connect with our audience by creating engaging and informative content. He is the master of telling stories in an engaging way. His writing is concise, relevant, and well-structured – all important things for good SEO. He's extremely responsive and delivers exactly what you ask for. I would recommend him to anyone looking for SEO content writing services.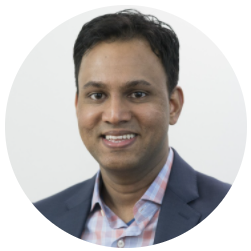 Samuel Timothy
I have been working with James for a couple of months now, and he has been an absolute joy to work with. His blogs are always informative and well-written, something rare in today's market. He is one of the most detail-oriented writers I've ever met, which is why he stays so in-demand. I would recommend him to anyone who needs quality written content!
Chris Makara, Founder – Bulkly

James is an extremely decided and committed individual. We have worked on a few e-book projects, and James did everything he could (and beyond) to ensure the ebook is made very valuable for our customers. He is eager to learn and contribute to the team. I wish I could work with him again.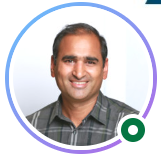 Account-based Lead Routing and Segmentation at LeadAngel
I couldn't be happier with the results I have received from James. James has a talent for bringing my ideas to life through his writing and always exceeds my expectations with his attention to detail and ability to capture Cincopa's voice. James is a true professional who consistently delivers high-quality content on time. I highly recommend him for any writing needs and look forward to continuing our partnership.
Emma Caputo
Digital Channels Marketer / Co-Marketing Manager Cincopa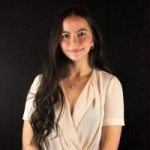 For updates when I publish new content for you subscribe to my list for high-quality fresh content.
Lorem ipsum dolor sit amet, consetetur sadipscing elitr, sed diam nonumy eirmod tempor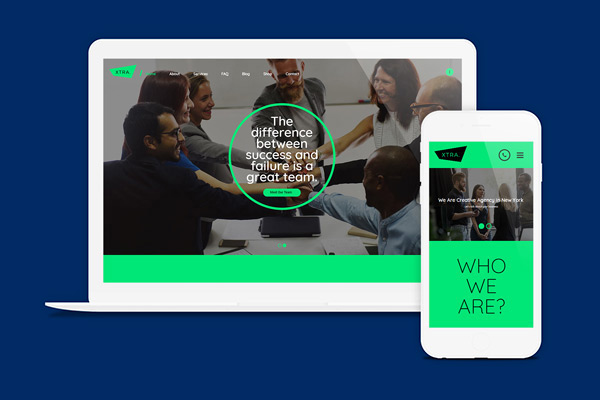 Client: Some Company Ltd.
Color: Dark
Platform: WordPress
Year: 2018
Client: Construction Company
Color: Dark
Platform: WordPress
Year: 2017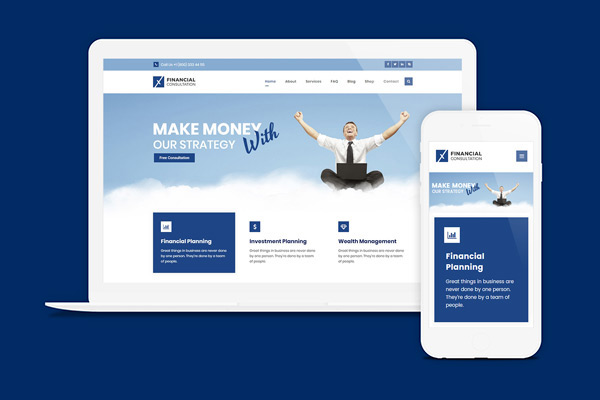 Client: Client Company
Color: Light
Platform: WordPress
Year: 2017