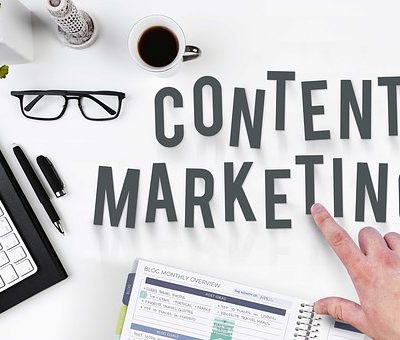 Content Marketing
Potential clients need to build trust with your business brand before they buy your products or services.  Buyers in different buyer stages need different content. I will help you create content for the buyer stages
Awareness stage

Consideration stage

Purchase stage

Re-purchase stage
My content will help you achieve these business objectives
Engage your readers and potential customers

Educate your target market

Address their pain points

Stay upto date on your competitors

Speed up your sales cycle and increase conversions
Guest Posting
I will create content you can use to guest post to other reputable websites and generate more links to your website to increase traffic.
Guest posting helps companies build their personal brand, generate quality leads for their website and increase conversion rates.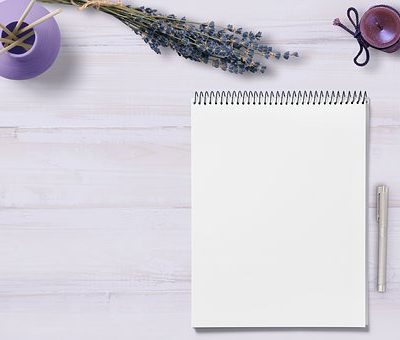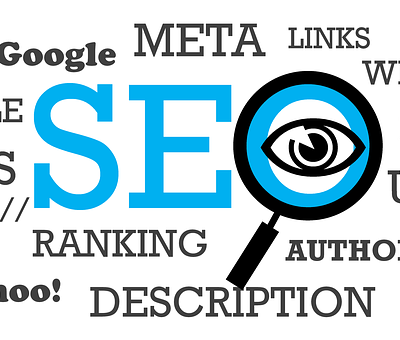 Search Engine Optimization
Companies are seeking competitive advantage to increase search rankings online.  Google loves great, in-depth and educative content. My content will help increase your business brand visibility, attract more traffic, convert leads and generate sales.
With SEO, I research and use keywords your target clients use to serve for content to solve their pain points. The keywords are distributed across the article for high-rankings on the search engine.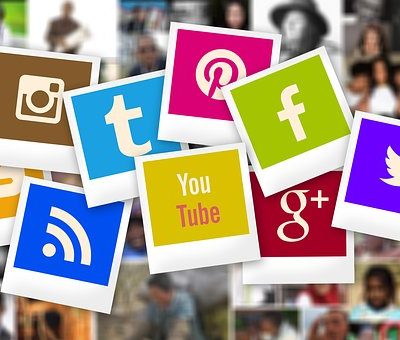 Social Media Marketing
Understanding what your customers are doing on the digital space is oxygen for businesses. Keep in touch with your readers and customers to engage them with your brand increase brand awareness and grow your sales.
I will help engage your readers with your brand through the social sites by creating content, encouraging shares build loyal audience that you can turn into customers.  Here are the main social sotes I can help you with marketing
LinkedIn Marketing

Facebook Marketing

Twitter Marketing
Social media marketing will help your business:
Build and increase business followers

Develop your business brand awareness

Engage leads to your business

Content helps you stay up-to-date with your competitors,
You generate more leads and convert them into clients

Web design encompasses many different skills and disciplines in the production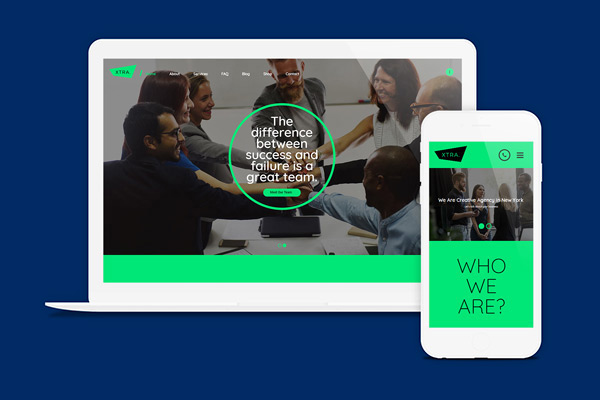 Client: Some Company Ltd.
Color: Dark
Platform: WordPress
Year: 2018
Client: Construction Company
Color: Dark
Platform: WordPress
Year: 2017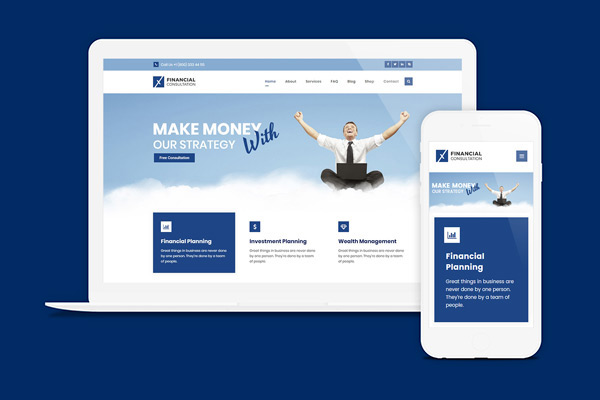 Client: Client Company
Color: Light
Platform: WordPress
Year: 2017